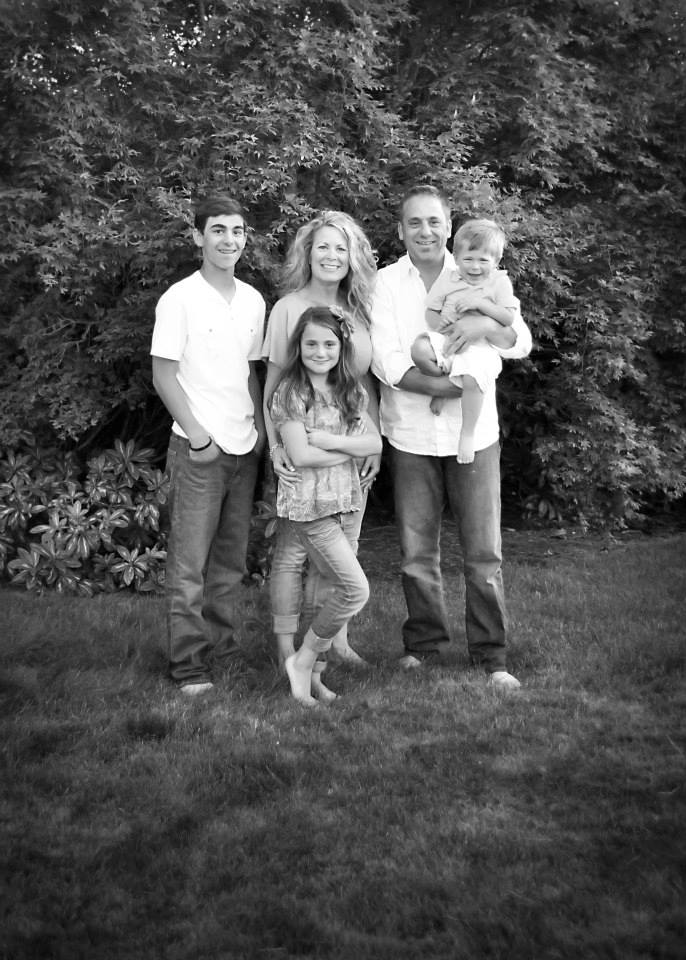 Trent Shumard - CEO


Trent is a Humboldt County native and started working at Roy's Auto Center in 1982. He loves Fantasy Football and the Los Angeles Rams! Trent makes sure we always have a full inventory of quality cars at the dealership and his hobbies include hunting, fishing and golfing.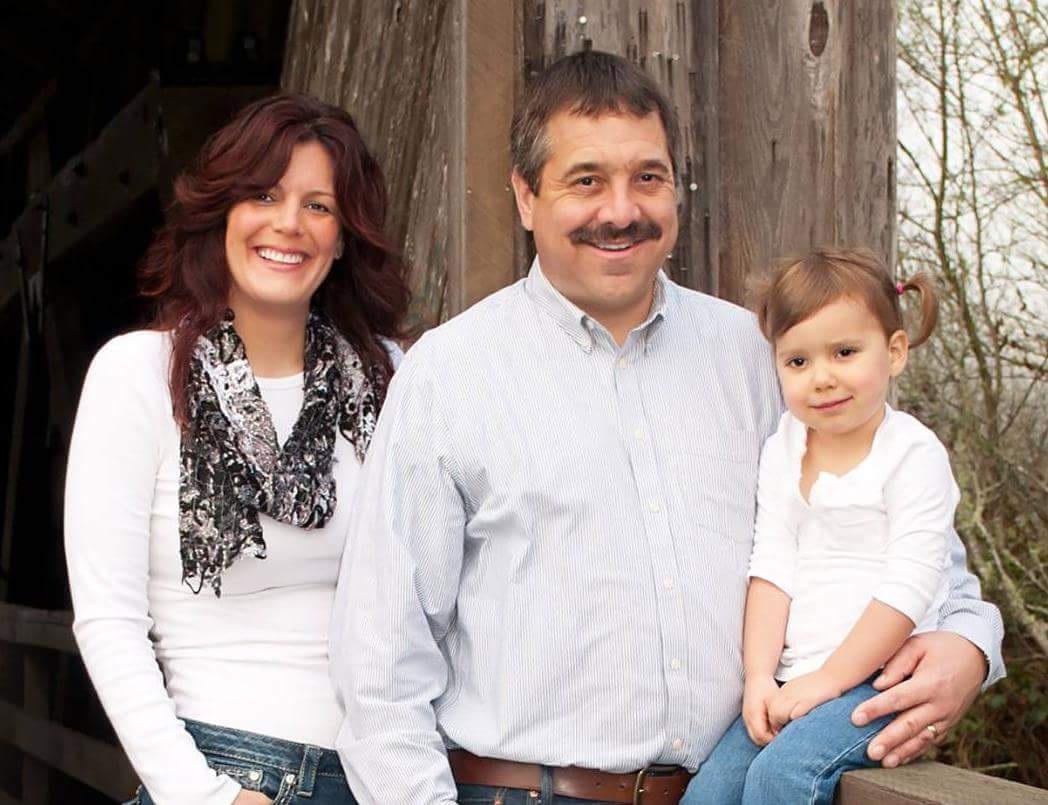 Troy Shumard - Vice CEO
Troy is a Humboldt County native, born and raised in Eureka. He has over 30 years of experience in the auto industry, is very knowledgeable about cars and believes in treating people right. Troy enjoys spending time with his family, cooking, traveling, and hanging out at Trinity Lake.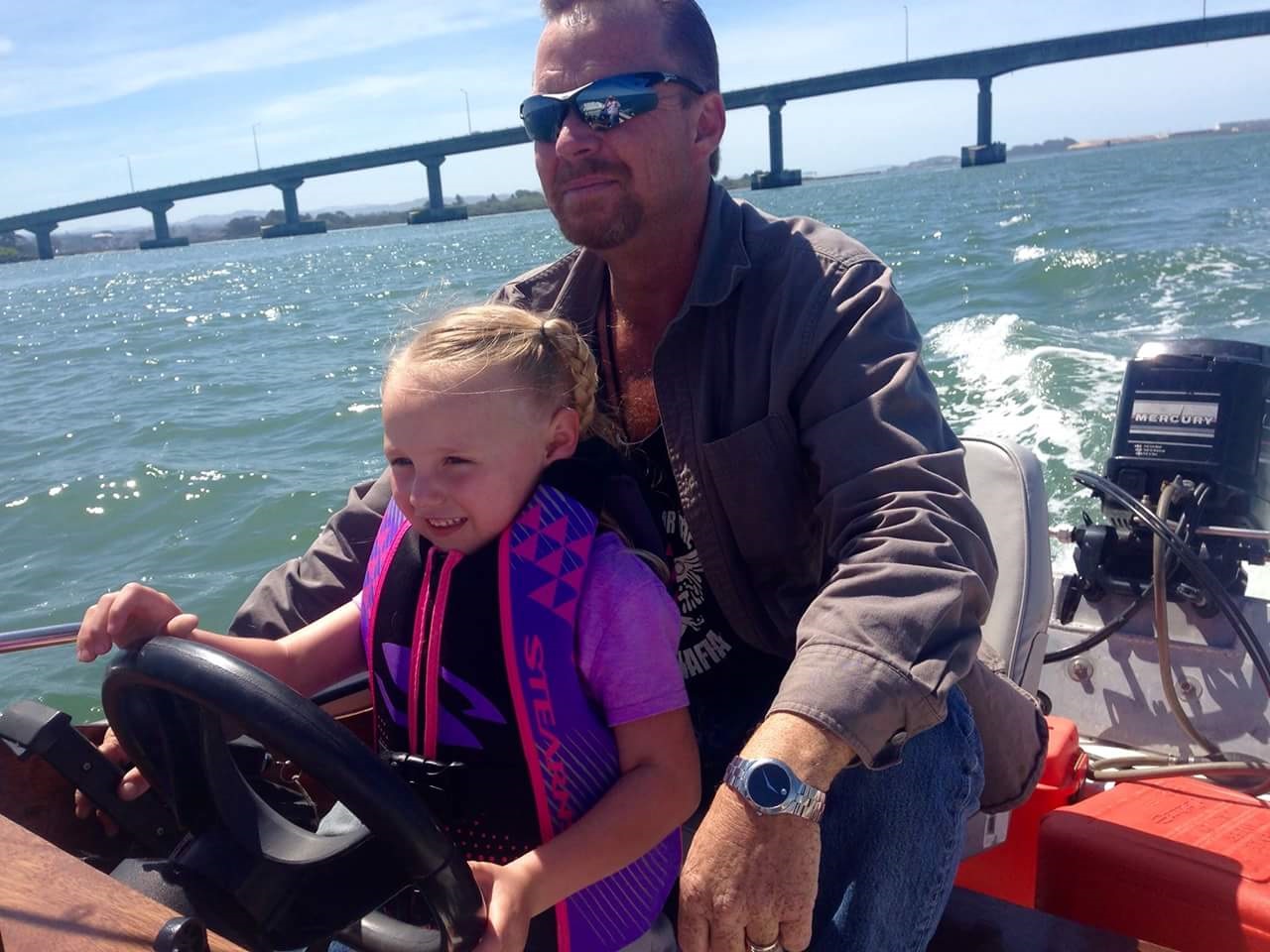 Garret Turntine - Sales / Finance Manager
Fish fear Garret Turntine! He loves to fish and travels all over the state to compete in kayak fishing tournaments. Garret also enjoys recreational boating and water skiing. He was born in Eureka and has traveled throughout the United States. A cooking enthusiast, Garret spent over 20 years in the restaurant industry and also enjoys spending time with his wife, daughter and two precious granddaughters!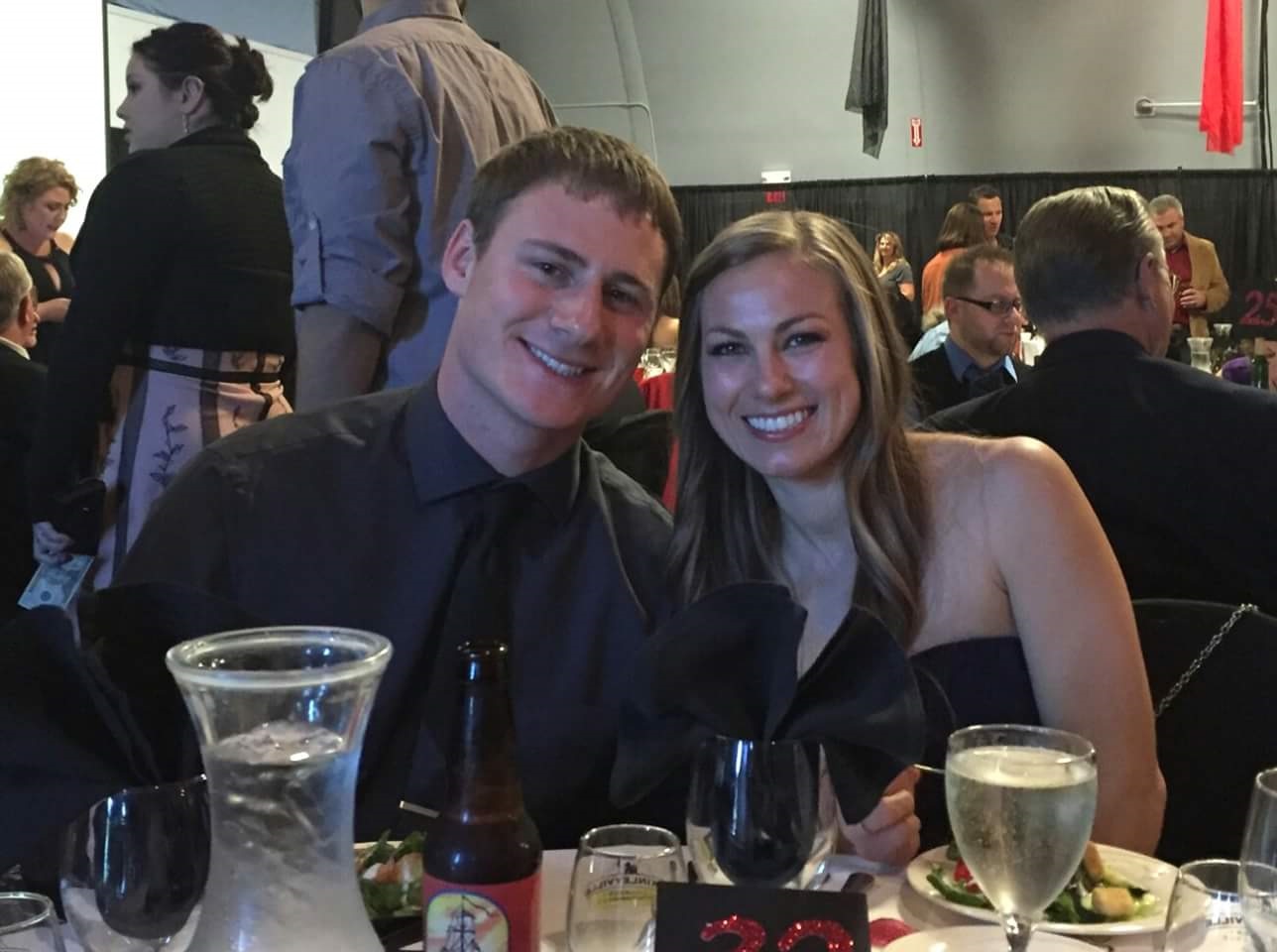 Michael Smith - Sales Manager


Mike is a native of the North Coast and enjoys working out at the gym and adventuring outdoors with his beautiful girlfriend, Brie. Mike enjoys driving his brand new shiny red Subaru WRX and spending time with friends. He is very energetic and always looks forward to helping his customers select their next vehicle!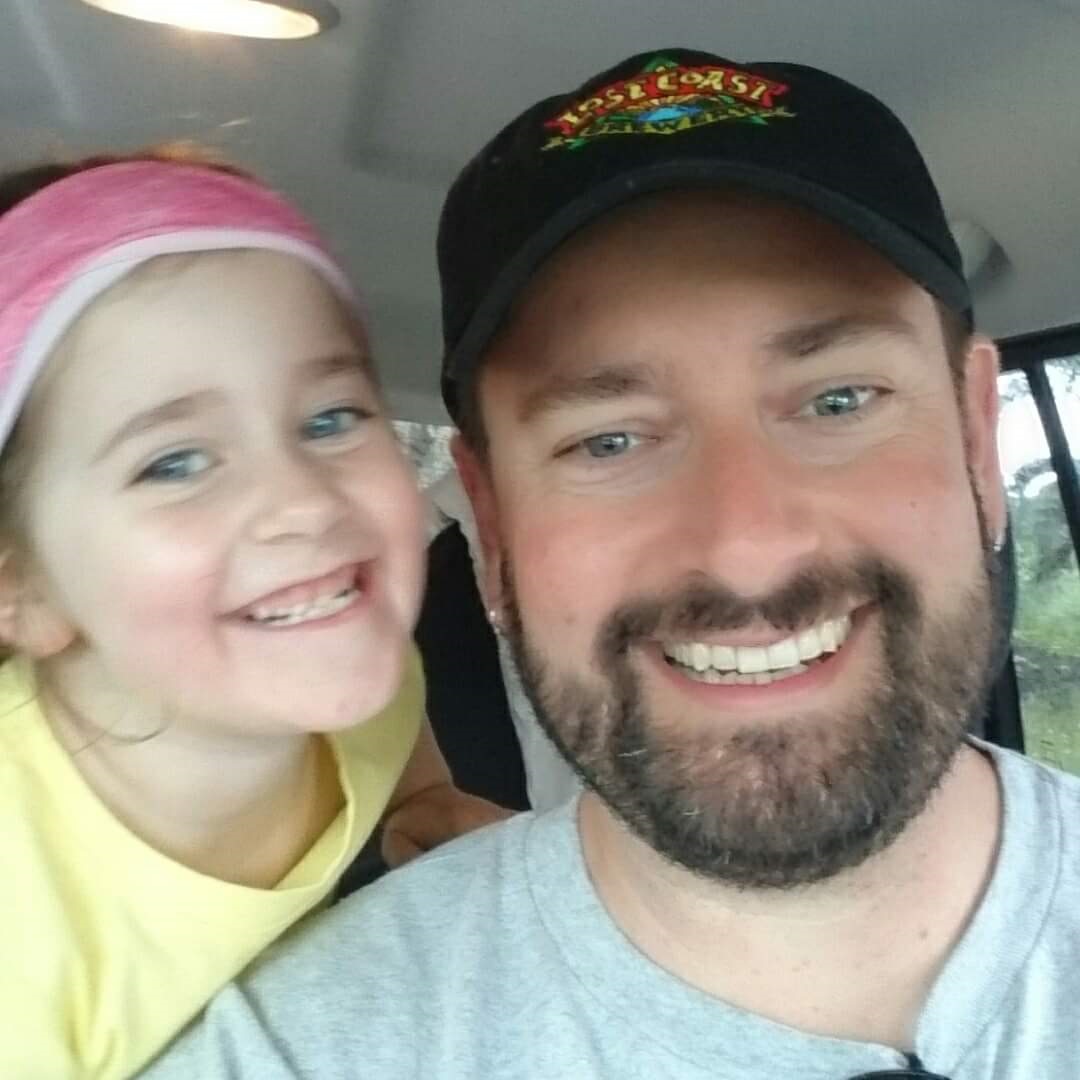 Ryan Ostermann - Internet Marketing Manager

Ryan is a Sonoma County native and a Humboldt State University Lumberjack, class of 2000. He enjoys exploring the North Coast with his family, cooking, traveling, live music and sports! Ryan updates the Roy's Auto Center website, social media content, stages vehicles for pictures and assists with advertising.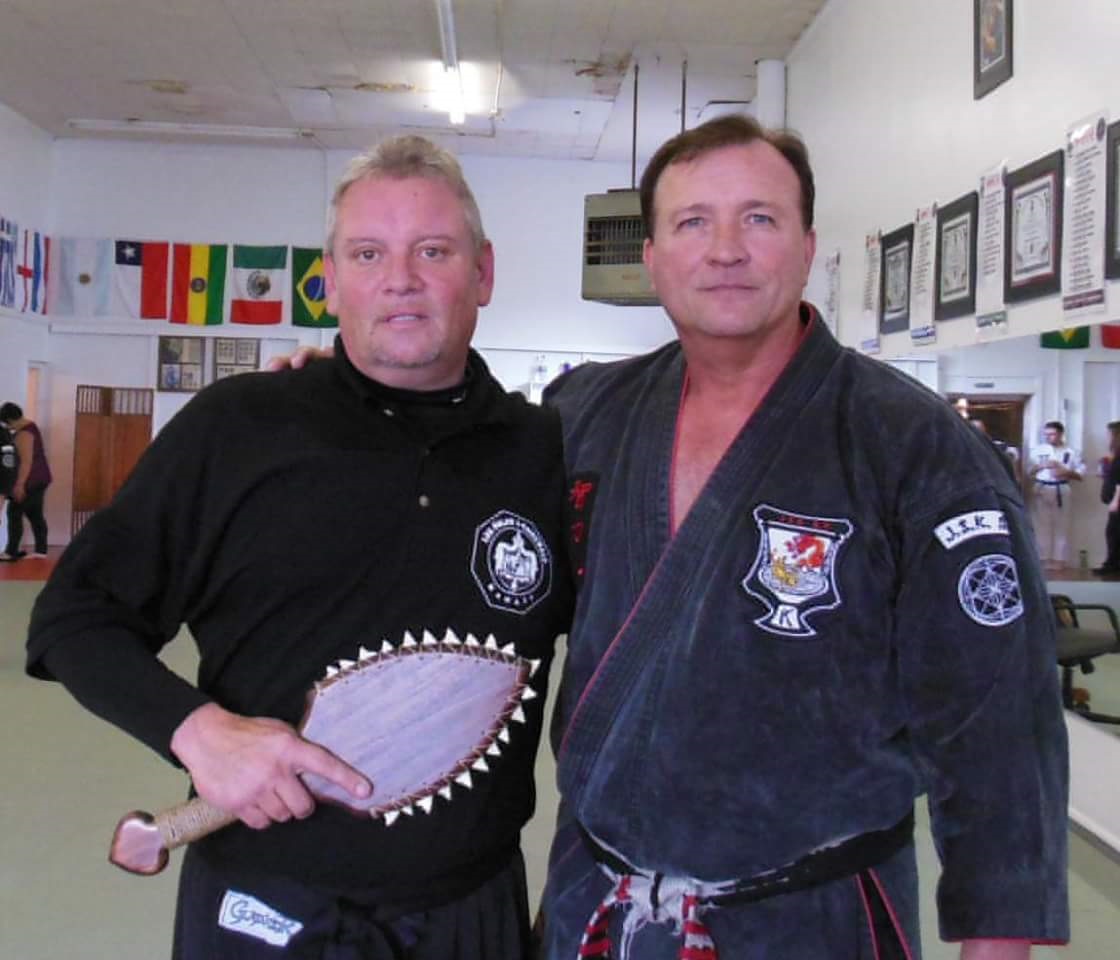 Steve Anderson - Sales Consultant
Steve (L) has been in the auto industry for over 15 years! He is very educated in vehicle performance and takes his time in getting to know his customer's needs. Steve is an avid Oakland Raiders, Oakland Athletics and Golden State Warriors fan, enjoys the local North Coast microbrews and is a 5th Degree Black Belt! Here he is pictured with Jeff "The Perfect Weapon" Speakman.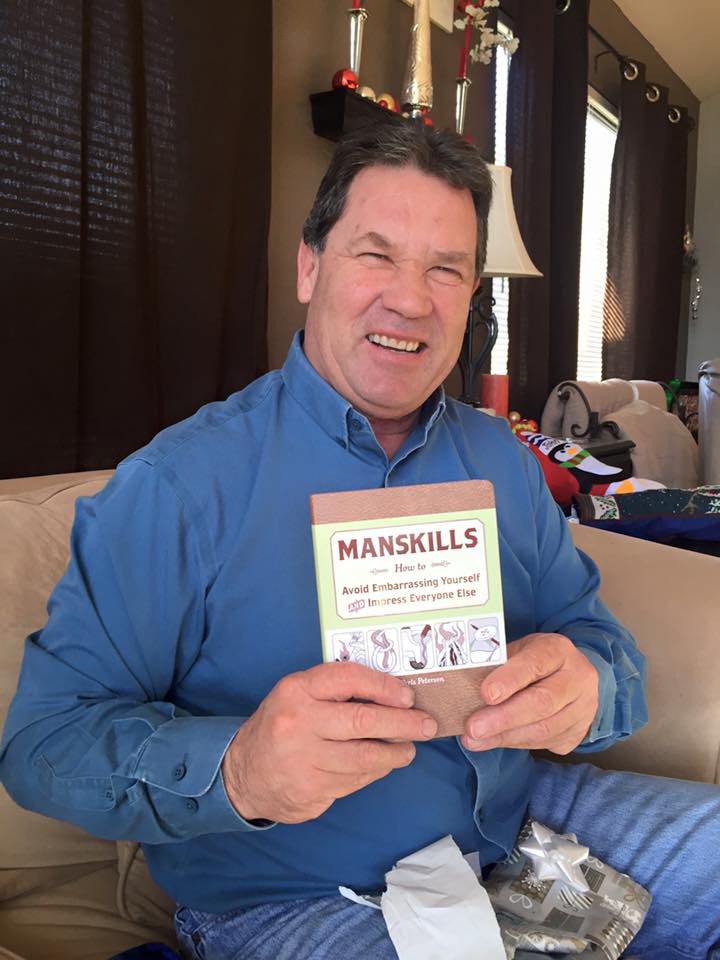 Lonnie Johnson - Sales Consultant
Lonnie has skills! He is a well seasoned auto professional and enjoys working with his customers. Lonnie loves to cook and it's a safe bet that you'll find him shucking oysters at Oysterfest! He is an avid Oakland Raiders fan and enjoys showing off those cooking skills for family and friends.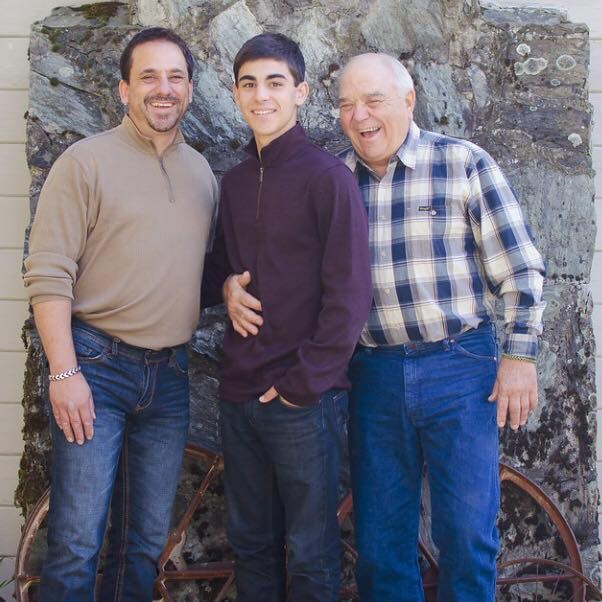 Brenden Shumard - Sales Consultant
Brenden is one of the original boys at Roy's! He enjoys being outdoors, hunting, fishing and spending time with friends and family.